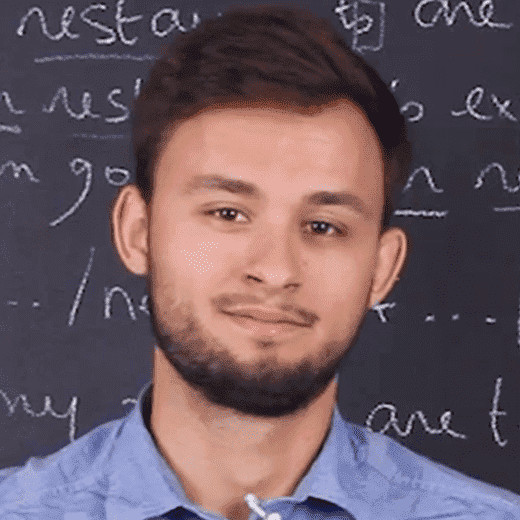 L'énoncé
Read the sentence and choose the right option. Be careful, there can be two right answers.
---
Question 1
That woman ... be Jane's mum, they're too different!
Question 2
Don't worry, I ... pick you up at the airport tomorrow morning.
Question 3
If I had a dog, I ... play with him all the time.
Question 5
She ... still come, I'm not sure.
Both "may" and "might" are correct. The difference is that "may" means it is more possible for him to come, whereas "might" means we are not that sure.
Question 6
What he says ... be true, I don't see how he could make up such a story.
Question 7
We ... study harder, there's an exam coming soon.
Question 8
She ... say whatever she wants, I don't care.
Both "may" and "can" are possible. "May" expresses the possibility and "can" expresses the ability of doing something.
Question 9
Your mobiles ... be switched off during the test.
Question 10
I ... see anything, there was too many people.