Cours
Stage - Diversité et inclusion (EE)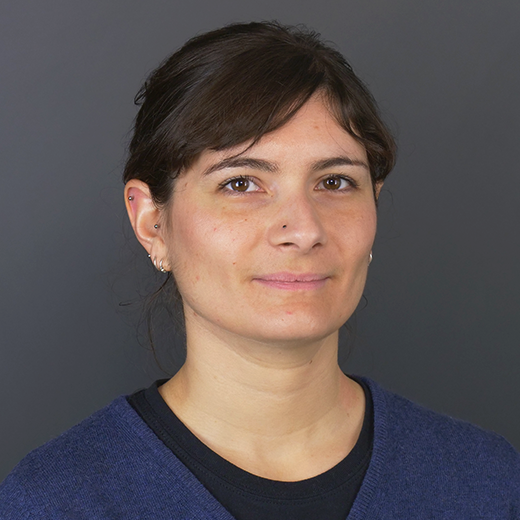 Cours
Stage - Diversité et inclusion (EE)
Expression écrite - First day at university
L'énoncé
Visionner la vidéo ci-dessous et répondre à la question qui suit.
---
Question 1
You are Henrie Monteith Treadwell or James Solomon. After your first day at university, you write about your experience and your feelings in your diary.
Dear diary,
Today was my first day in the big world, my first day in University. To be totally honest with you I did not sleep last night, I tried for hours but I could not bring myself to relax enough. I spend the night trying to imagine what it would look like to enter in Harvard, to walk in these alleys as a student, to enter in the amphitheater and to be able to visit every building where I could not enter when I was a simple visitor. When I was coming every Sunday to breath in this atmosphere of excellence and knowledge. I wondered all night how beautiful the interior of the building would be, will all the decorations, wealth and care that was put into it.
I was so excited that when my alarm clock rang at 6 a.m., I jumped out of my bed and run in the kitchen to prepare breakfast for everyone, hoping that cooking would calm my nerves, even a little. However, it did not work at all, not even a little, not only was I not calm but I did not eat any of the pancakes that I have made. Luckily, my little brother was willing to eat everything that I made and even more, how nice of him ! After the epic failure that was my attempt to eat anything, I decided to focus on my appearance for this so particular day and proceeded to choose my clothes. I know that I could have done that the day before, but I like to keep some important things for the last minutes, it helps me calm my nerves and focus on trivial things, rather than panicking about what could possibly go wrong. After throwing out everything that was in my closet, I finally decided to wear my favorite black jean, a white blouse and my pair of blue Converse. I know, I know, nothing really elaborate at the end, but you know not being elaborate is already being elaborate !
Anyways, I don't want to focus too much on this aspect of my day ! You just have to know that at approximatively 9.30 a.m. my mom busted in my bedroom and pulled me out of it, yelling that I would be late and that my father was waiting rather impatiently for me in the garage, to say the least.
You can't imagine, how nervous and excited and happy I was upon entering in Harvard. My heart was beating so fast that I couldn't hear anything else than the blood running through my veins. I don't remember how I said goodbye to my dad, and how I walked in the bureau of admission. I don't remember the secretary giving me my badges and a tote bag full of flyers and information about Harvard. What I remember is the map that I was clenching in my fist, when I entered the amphitheater. So many people, faces, voices. I remember how they were happy and excited, and how they were talking to each other, and even hugging each other, as if they already met. As if it was their second or third day, and I was a day late. I proceeded to walk to an empty bench, trying to find someone as lost as me, but no one seemed to look at me even when I insisted and I tried to laugh at their jokes or smile at what they were saying. I felt very alone, and I don't know what led me to do it, but I start to observe their shoes. Not one of them, had a pair of converse. They all had shoes that I could not imagine buying, without giving up food for at least 5 months. Realizing the shoes and social gap that I was facing, I felt the desire to disappear into the ground, or to run out of this place and never come back.
I was seriously thinking about running away when the teacher arrived, he was short and thin, had a white sweatshirt, black jean and a pair of blue converse. Because I was sitting in the first row he saw, saw my shoes and smile. I smiled back and I know that I was completely at the right place.
Conseils méthodologiques :
Etant donné que vous n'êtes pas encore à l'université, vous serez obligé d'imaginer une expérience, donc consacrez du temps à préparer l'histoire que vous allez raconter (en comparaison à votre vécu).
L'écriture du journal intime est une écriture assez intime, il s'agit de parler à votre meilleur(e) ami(e), donc évitez d'être trop formel.
Ne faites pas des phrases trop longues, privilégiez une écriture efficace et simple.
Utilisez le vocabulaire que vous connaissez et n'hésitez pas à reformuler avant d'aller chercher une traduction dans le dictionnaire ou sur les sites de traduction. Si vous utilisez néanmoins des sites de traduction, ne traduisez surtout pas des phrases toutes faites !